Book your next meeting in Hässleholm
The hub that connects southern Sweden by train!
Hotel Statt is a modern meeting place that arranges meetings for 10 to 230 people. Our location just 100 m from train station is perfect, nature is around the corner and you can easily keep the participants together at the hotel throughout the conference. 
The entire party and conference floor will be completely renovated in the summer of 2022. New decor, new furniture and upgraded technology. The rest of the hotel has been completely renovated from 2017. 
Reinforce the company's own sustainability work in connection with the conference by arranging a meeting that gives back. Read more about our different concepts below. You have the choice to choose a direction for your particular day or 24-hour conference if you want.
We are very proud to present 93 first-class rooms, a modern conference floor, new gym and a lovely restaurant, ballroom and lobby.
All conference packages include coffee all day, fruit and water in the meeting room. 
Expect this
personal hosting with experienced Anna Smith as your contact throughout the event. In addition, she meets you on site and is directly adjacent to the meeting room during your meeting.
strategically well located 100 meters from the central station.
indoor parking 100 m from the hotel (offers charging for electric car). Parking information is available on the left of the menu.
Beautiful meeting rooms with daylight, high ceilings, openable windows and modern technology.
that our creative chefs prepare fantastic food!
Flexible, accessible, personal and with high quality. this is STATT!
Thinking sustainably and constantly striving for working methods and routines that affect the environment as little as possible is important to us. "Nobody can do everything but everyone can do something". We do something. In every step we take, we develop the business with a focus on sustainability at all levels. Read more about our sustainability work below. 
We look forward to arranging your meeting!
Our meeting concepts with inspiration from the UN's global goals
Deal with Nature
The meeting with one foot in nature
The "Sheep" Deal
Priceworthy meetings for weekends and low-season
Statt Classic Meeting
The ordinary meeting with more than you can expect
The Dandelion Deal.
A conference that gives back!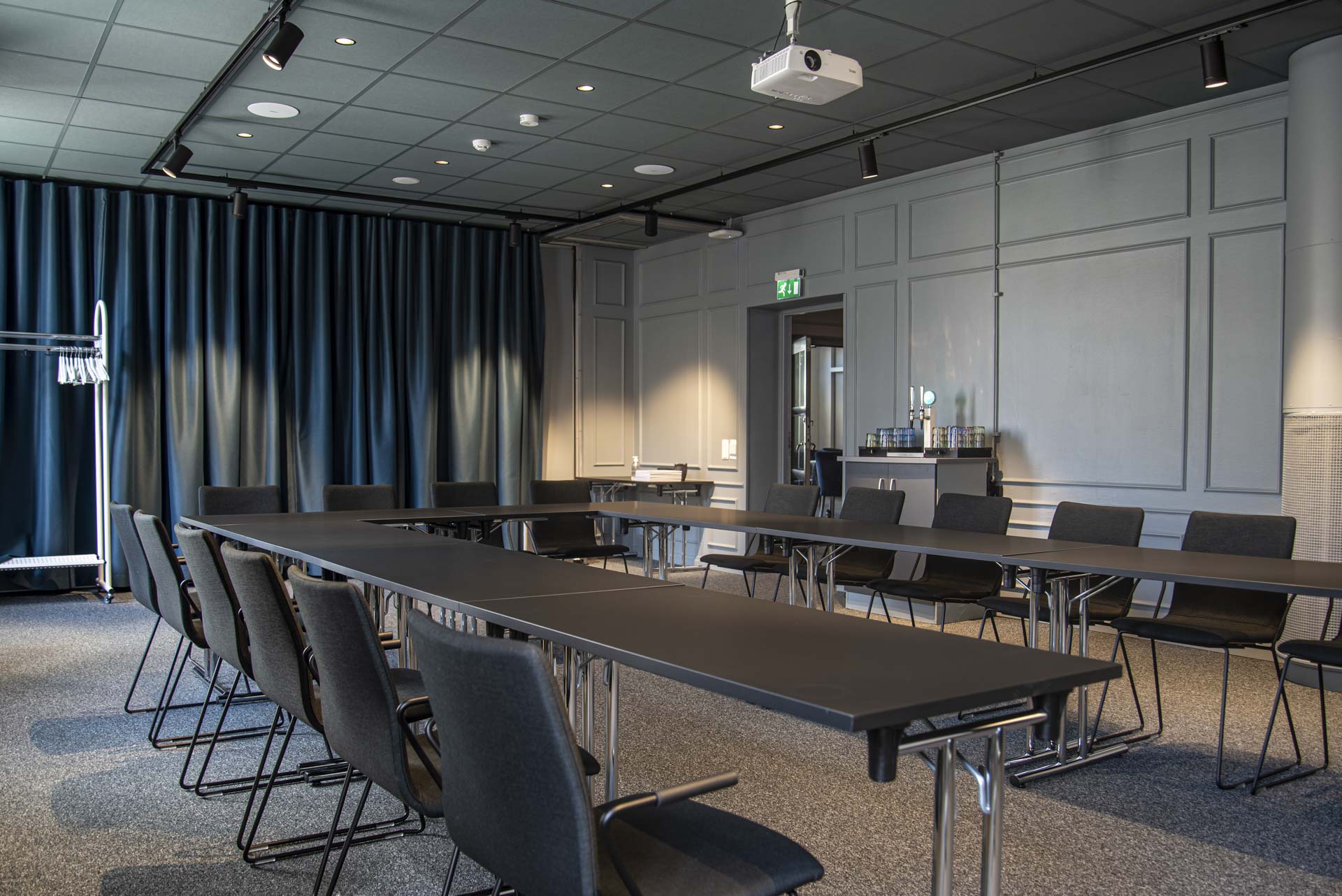 sustainability is important!

-Nobody can do everything but everyone can do something
We have great commitment to an organization that the owner family Jakobsson themselves have founded. It's called Dandelion - Dandelion Children in South Africa. The organization was founded in 2015 after Jakobssons was in South Africa and with his own eyes saw and experienced the need for support among orphaned children in affected areas .. Dandelion is a fantastic project that lives with us daily through our godchild, Smangele. A job that really makes a difference. We offer groups staying more than one night The Dandelion Deal. This means refraining from stopping cleaning of hotel rooms and thereby donating SEK 10 per guest night to Dandelion.
Are you curious about how we think about sustainability regarding our staff, our environmental policy, climate compensation, how we work with the UN's global sustainability goals in Agenda 2030 etc?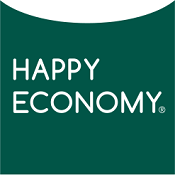 We are members of Skånska Möten, which represents handpicked establishments in Scania.
mötesplatser och konferensanläggningar i Skåne
Click here to visit Skånska Möten