sustainability for us at Statt


Ingen Kan Göra Allt, Men Alla Kan Göra Något
You travel to us in an environmentally friendly and easy way because Hässleholm is a hub that connects southern Sweden with five incoming lines. Once there, walk to the hotel, which is only 100 m away. It will not be easier and more climate-smart than that!
Thinking climate-smart, working in a way that affects the environment as little as possible, is important to us and we really want to take advantage of the fantastic lead we have gained thanks to our location. "Nobody can do everything but everyone can do something". We're doing something. And in every step we take, we develop the business with a focus on sustainability at all levels.
We have great commitment to an organization that the owner family Jakobsson themselves have founded. It's called Dandelion - Dandelion Children in South Africa. The organization was founded in 2015 after Jakobssons was in South Africa and with his own eyes saw and experienced the need for support among orphaned children in affected areas .. Dandelion is a fantastic project that lives with us daily through our godchild, Smangele. A job that really makes a difference. We offer groups staying more than one night The Dandelion Deal. This means refraining from stopping cleaning of hotel rooms and thereby donating SEK 10 per guest night to Dandelion.
Nedan kan du läsa mer om vårt hållbarhetsarbete.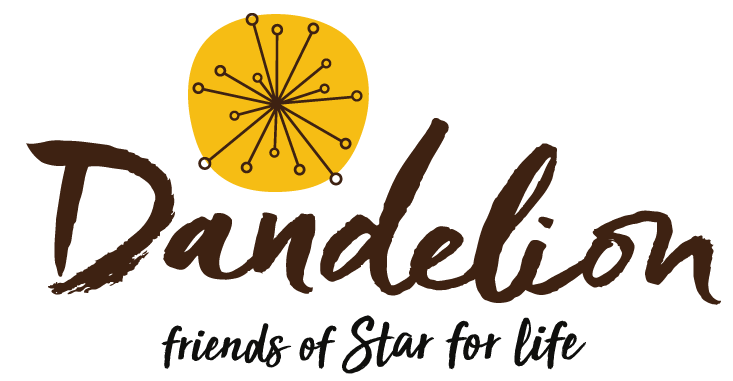 Dandelion Child, South Africa
The dandelion, or Dandelion in English, is a plant that is known to survive in extremely difficult conditions.
Like this, dandelion children in South Africa must be able to do the same. This is exactly what we want to contribute to and give the children the conditions for a better future.
That is why the project is called Dandelion - for dandelion children in South Africa.
The activity gives children without parents the opportunity for a good life through grants that go in full to food, health and adult support. Which gives children and their surroundings in vulnerable parts of South Africa the opportunity to create a better future and a relationship with another part of the world.
Dandelion is a fantastic project that lives with us daily through our own sponsor child at Statt, Smangele. A job that really makes a difference.
CLIMATE COMPENSATION
VI - The forest
Om du vill klimatkompensera erbjuder vi samarbete med Vi-skogen. VI- Skogen är en svensk biståndsorganisation som planterar träd i Kenya, Rwanda, Uganda och Tanzania. Fyra länder som är hårt drabbade av avskogningen och som under många år levt med dess förödande effekter för både människor och natur. Vi-skogens vision är "En hållbar miljö som möjliggör för kvinnor och män som lever i fattigdom att förbättra sina liv". Vi valde just VI – Skogen eftersom det har många gemensamma nämnare med vårt CSR projekt Dandelion. Klicka på texten för mer information.  
GREEN KEY
En Green Key-märkning visar gästerna att anläggningen gör skillnad för miljön och är en ledande internationell miljömärkning för anläggningar i turistbranschen. En anläggning miljömärkt med Green Key arbetar aktivt för att minimera miljöpåverkan, exempelvis genom tydliga miljöåtgärder som minskad energi- och vattenförbrukningen, förnybar el, källsortering och återvinning, inköp av miljömärkta rengöringsmedel och ekologiska livsmedel. Därutöver ska anläggningarna arbeta med socialt ansvarstagande samt kommunikation och samverkan med gäster och andra intressenter. Klicka på texten för mer information.  
marine stewardship council
The blue eco-label shows that the fish is wild-caught, comes from a viable stock and has been fished with care for the marine environment. All seafood with the MSC label can be traced back to sustainable MSC-certified fishing.
HAPPY ECONOMY
Happy Economy is exactly what it sounds like. A company whose offer is about creating a happy economy, for people and companies. Regardless of whether it is about the development of sought-after products, committed employees, strong customer relationships, profitability or human sustainability. Happy people and companies create better results - on all levels. That's what Happy Economy is all about. At Hotel Statt and Room Republic, we agree 100% and for this reason chose them as partners.
SAMHALL
Samhall's main task is to create developing jobs for people with disabilities. Real jobs created in customer assignments, on market terms in competition with others. Samhall's mission today is not about passively employing people who have difficulty finding work. Through active support and professional matching, we together create opportunities to perform important jobs. Together with Samhall, we focus on Hotel Statt and Room Republic on what you can, not on what you can NOT.